Extract MVK text subtitles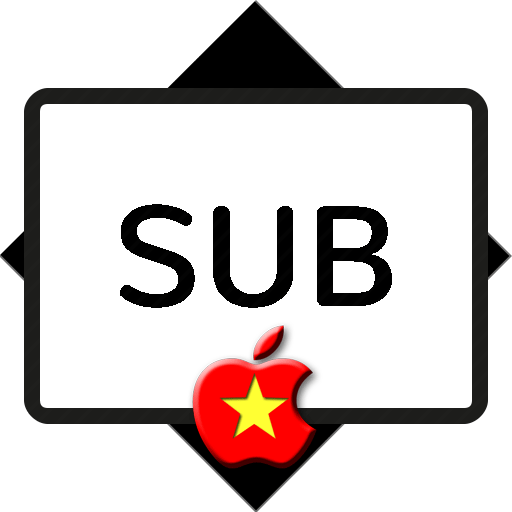 An Automator droplet (Drag&Drop application) to quickly extract all text subtitles from a Matroska (MKV) file.
Please note:
the droplet simply extracts text subtitles, doesn't perform OCR on VOBSUB/PGS subtitles.
when extracting subtitles tracks keeps in name info on sequence index, language, default and forced flags, track name
It's an Automator workflow application (saved in readable format) using a perl script and the utilities mkvinfo and mkvextract, bundled with the app.
Tested on Mac OS 10.14 "Mojave", is supposed to run also on newer versions.
How to use it
Just drag one or more MKV (Matroska) file(s) onto the application icon.
A folder with the same of the file will be created in the same file location, containing its subtitles.
Download
© and Credits
Original software by faqintosh.com
Author: © 2021 Marco Balestra
This software is provided "as is", without warranty.
It's unlimited shareware, not public domain:
in order to distribute it an explicit authorization from the author is required.
Please do support shareware: it's good, it's useful, it's necessary.