That's mine!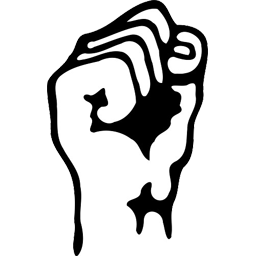 This small utility is a one-trick pony: it sets to the current user (and group) the ownership of one or more items selected in the Finder, recursively on contents.
Directions
Download the workflow, expand the zip file
Just double-click it to install, or copy it manually to ~/Library/Services/
It will appear under Finder's "Services" menu and contextual menu (right click).
It will appear possibly also under Finder's "Quick Actions" contextual menu (right click).
---
Contribute
This application is unlimited shareware, provided "as is": you can use it without any limitation and without any warranty.
If you think it's useful and want to contribute with a shareware fee, please use this link
Thank you very much for your support!
What the workflow does
By using "chown -R" it changes items ownership to current user and group.
Once ownership is fixed, "chmod -R u+rwX" is applied.
© and Credits
Originale software by faqintosh.com
Author: Marco Balestra
It's unlimited shareware, not public domain:
in order to distribute it an explicit authorization from the author is required.

Please do support shareware: it's good, it's useful, it's necessary.